Everything you need to
Grow Your
Business Online
Discover how our tech solutions can revolutionise your business:
Time-saving business automation
Professionally designed website
On-brand social media
Everything you need to
Grow Your Business Online
Discover how our tech solutions can revolutionise your business:
Time-saving business automation
Professionally designed website
On-brand social media
Empowering small businesses to thrive online
Are you a small business owner looking to harness the power of technology, maximise growth, and propel your business to new heights?
Our mission is simple: to help small businesses like yours thrive in the ever-evolving online world.
We understand the unique challenges that small businesses face. That's why we offer a comprehensive range of tech solutions tailored specifically to help you grow and thrive in the digital landscape.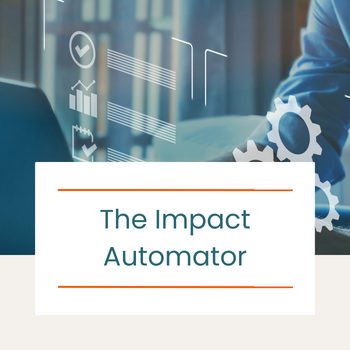 The Impact Automator
Our powerful, all-in-one automation machine that simplifies and streamlines your business operations so you can work smarter, not harder.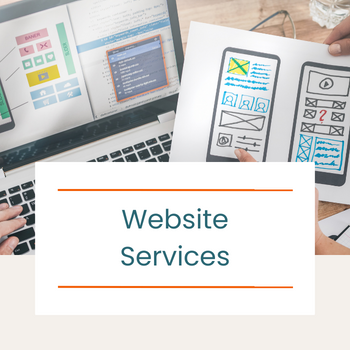 Website
Services
Unlock your online potential with our professionally designed website solutions, tailored to elevate your business and captivate your audience.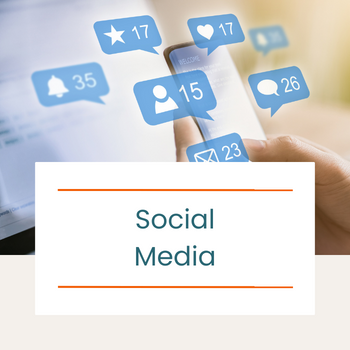 Social
Media
Supercharge your social media presence and engage your audience like never before with our comprehensive social media packages.
Grow your business with The Impact Automator
Think of a place where you have access to everything you need to grow your small business online.
A place where you cut your to-do list in half by harnessing the power of technology to automate your manual admin tasks.
A place where you can manage all of your business conversations, so you don't have to jump between your email, phone, and social media accounts
A place where you can save time by letting people book into your calendar by themselves.
A place where you have personalised support from experts (and small business owners!) who understand, and can manage, the challenges technology brings.
The Impact Automator gives you all the tools you need in one platform, without having to spend time and money on multiple platforms!
We don't just offer software, we offer a partnership and personalised support so you can help more people.
Welcome to Wattman
We are Alison and Bec, the mother-daughter duo behind Wattman Consulting!
We're a team of tech enthusiasts, problem solvers, change makers, and design lovers who are passionate about delivering cutting-edge tech solutions that empower small businesses to thrive in the online world.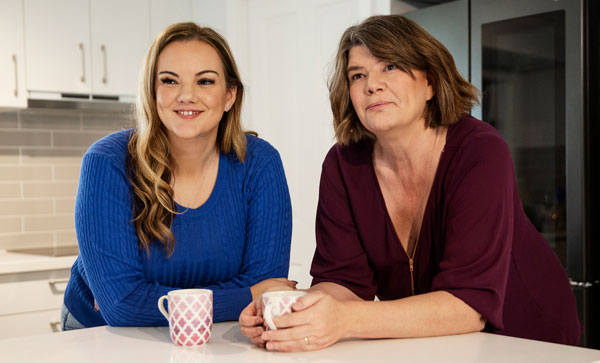 Are you ready to grow your business online?
You can start to expand your reach and help more people with three easy steps.
Start Your Subscription
Subscribing is easy – simply click on any of the Get Started buttons and enter your details. After your payment has been confirmed, you will be entered into our comprehensive onboarding process.
Your Get Started Call
To help you get started, you will receive a link to book your one-hour Get Started call. Together, we will walk through The Impact Automator and set-up your account.
Start Automating
Now that your account is set up, you are ready to automate your business and take on the world! Remember, you are not alone – if you need anything, our help is only a click away.
Feedback from our clients