Empowering small businesses to thrive online
Are you a small business owner looking to harness the power of technology, maximise growth, and propel your business to new heights?
Our mission is simple: to help small businesses like yours thrive in the ever-evolving online world.
We understand the unique challenges that small businesses face. That's why we offer a comprehensive range of tech solutions tailored specifically to help you grow and thrive in the digital landscape.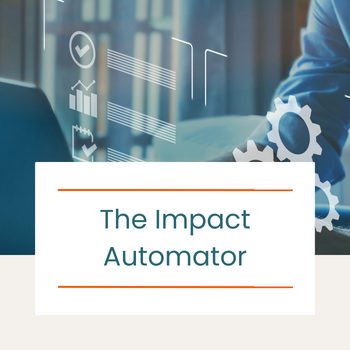 The Impact Automator
Our powerful, all-in-one automation machine that simplifies and streamlines your business operations so you can work smarter, not harder.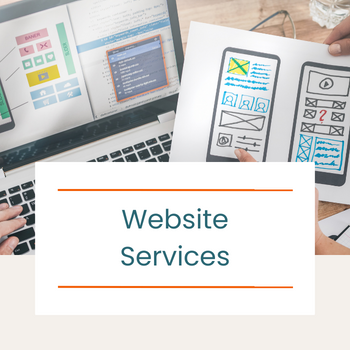 Website
Services
Unlock your online potential with our professionally designed website solutions, tailored to elevate your business and captivate your audience.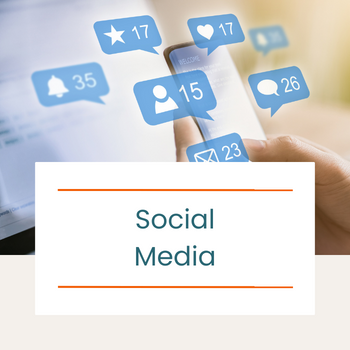 Social
Media
Supercharge your social media presence and engage your audience like never before with our comprehensive social media packages.
Feedback from our clients