About
Wattman Consulting
We deliver cutting-edge tech solutions that empower small businesses to thrive in the online world.
About
Wattman Consulting
We use the power of automation to help small businesses work smarter, not harder.
Welcome to Wattman
We are Alison and Bec, the mother-daughter duo behind Wattman Consulting!
We're a team of tech enthusiasts, problem solvers, change makers, and design lovers who are passionate about delivering cutting-edge tech solutions that empower small businesses to thrive in the online world.
Alison Hartman
Founder & Digital Consultant
A successful consultant and self-identified computer nerd, Alison loves using the power of technology to automate repetitive business tasks, so her clients can work in their genius zone and scale their business.
Her first programming course was in high school (think 80's and saving to a cassette tape!) and she has been building websites and making computer systems hum ever since.
She loves being surrounded by animals and has a special soft spot for donkeys.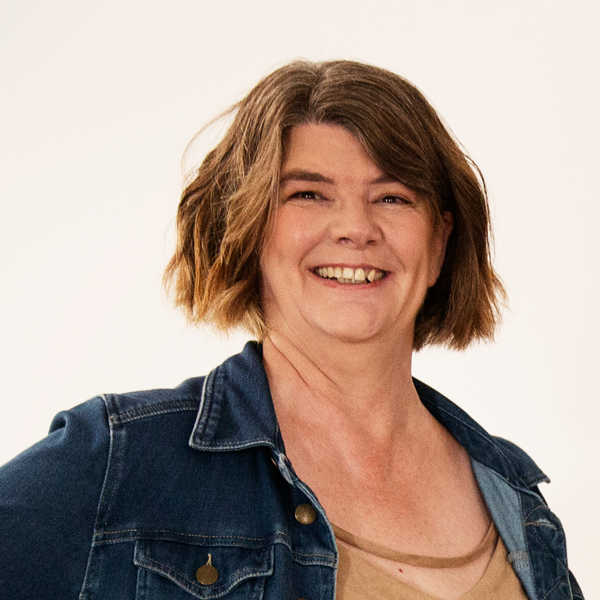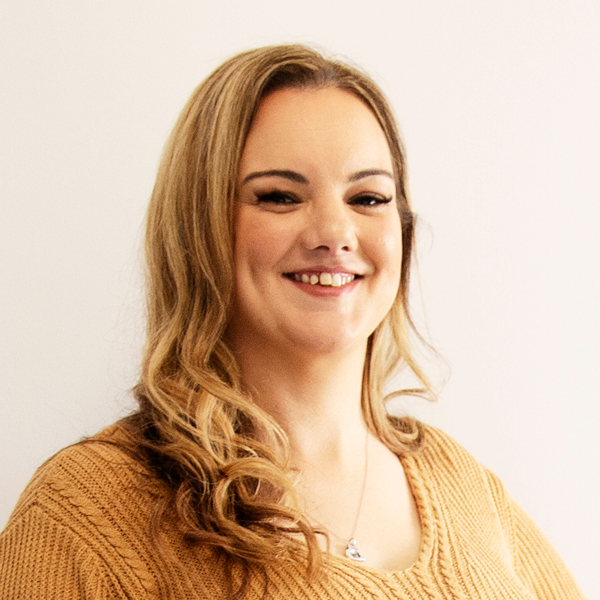 Bec Boyce
Digital Consultant
A true Gen Y, Bec fell in love with coding and has been creating online interfaces since the days of AOL and MySpace. She loves structure and processes and also has a strong creative streak.
She loves building automated systems, making social media posting easier, and helping clients grow.
Her favourite things are spending time with her kids, Harry Potter, and all things Lego.
Why choose Wattman
Are you tired of looking at other people's websites and wishing yours looked just as good? Are you ready to stop wishing?
Our step-by-step process comes from our experience in making beautiful websites that make your dreams come true.
Choose Your Platform
Choose the platform that fits your needs – WordPress or Impact Automator.
Select Your Plan
Select the Website Management Plan that's perfect for your website's needs.
Pick Your Template
Pick your website from one of our specially designed templates.
Book Your Clarity Call
Book your Clarity Call to help us get to know each other.
Send Us Your Content
Add images and content to your special content sharing folder.
Launch Your Website
Within two weeks of you submitting your content, your new website will be ready.
Helping Make a Difference
Wattman Consulting was founded by Alison Hartman, a successful consultant who has used online automation to grow her own companies.
With clients who can be found across the world, we love supporting small businesses as they grow.
We would love to talk with you about your business systems, and see if we can help take some of the work off your plate – letting you focus on the parts of your business that you love.
Feedback from our clients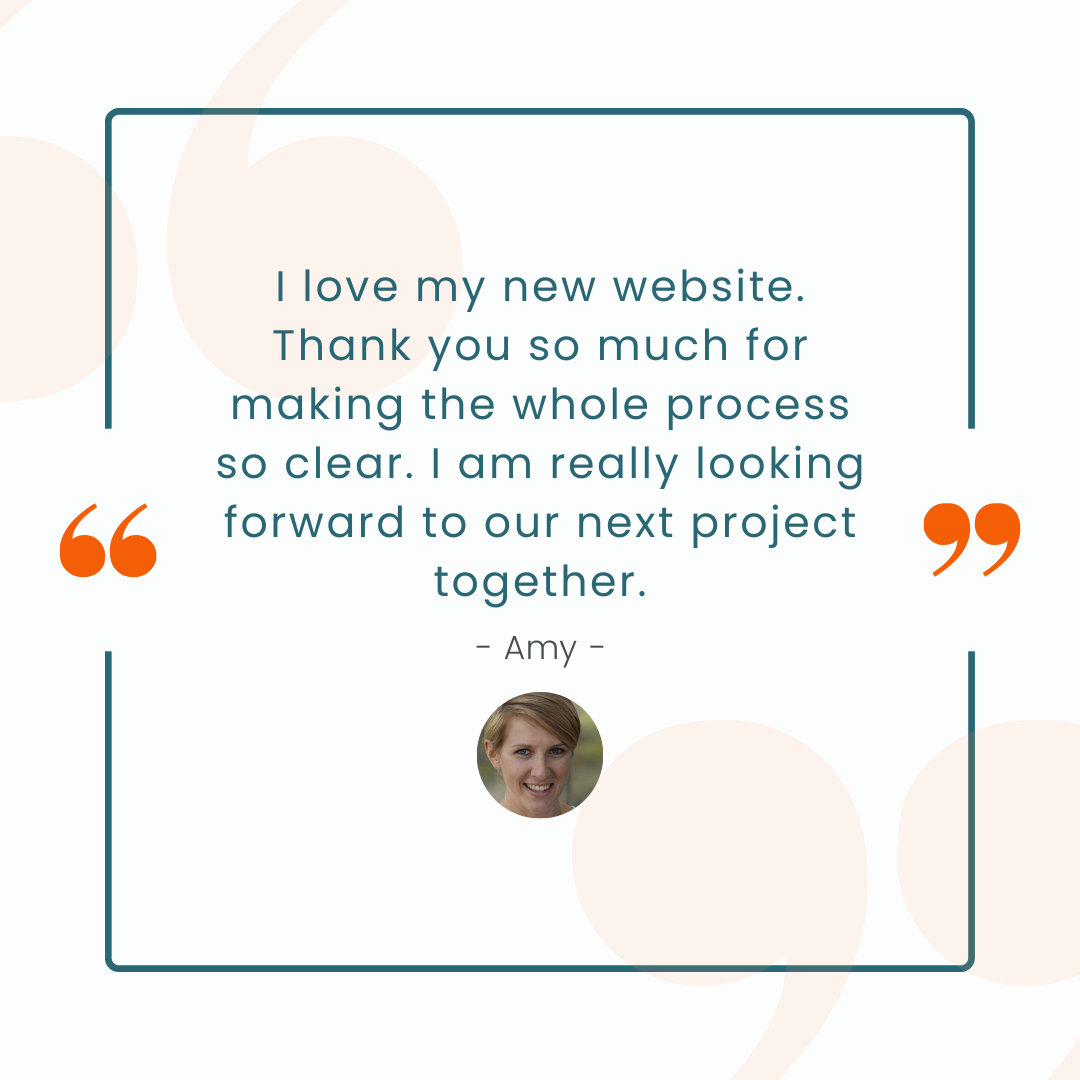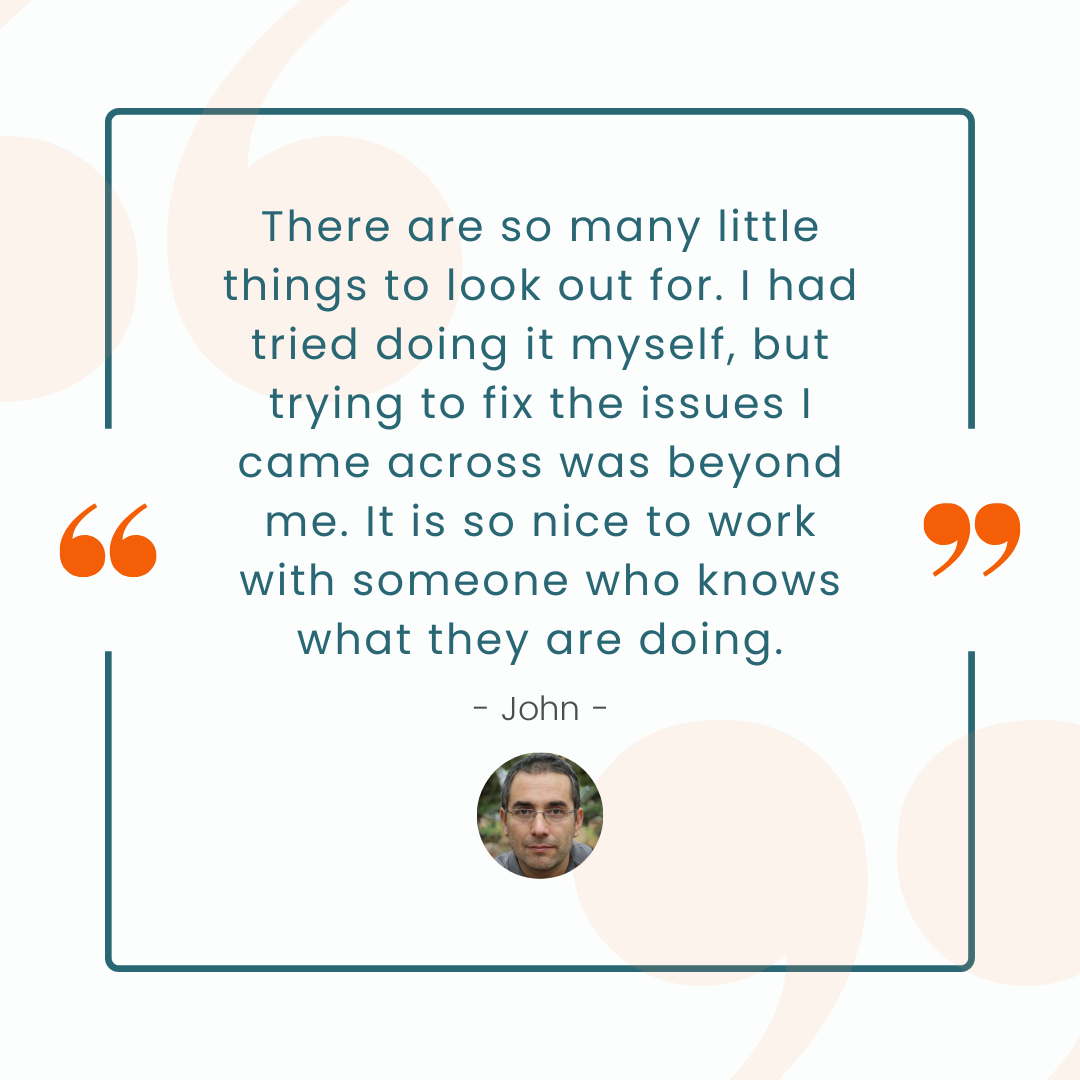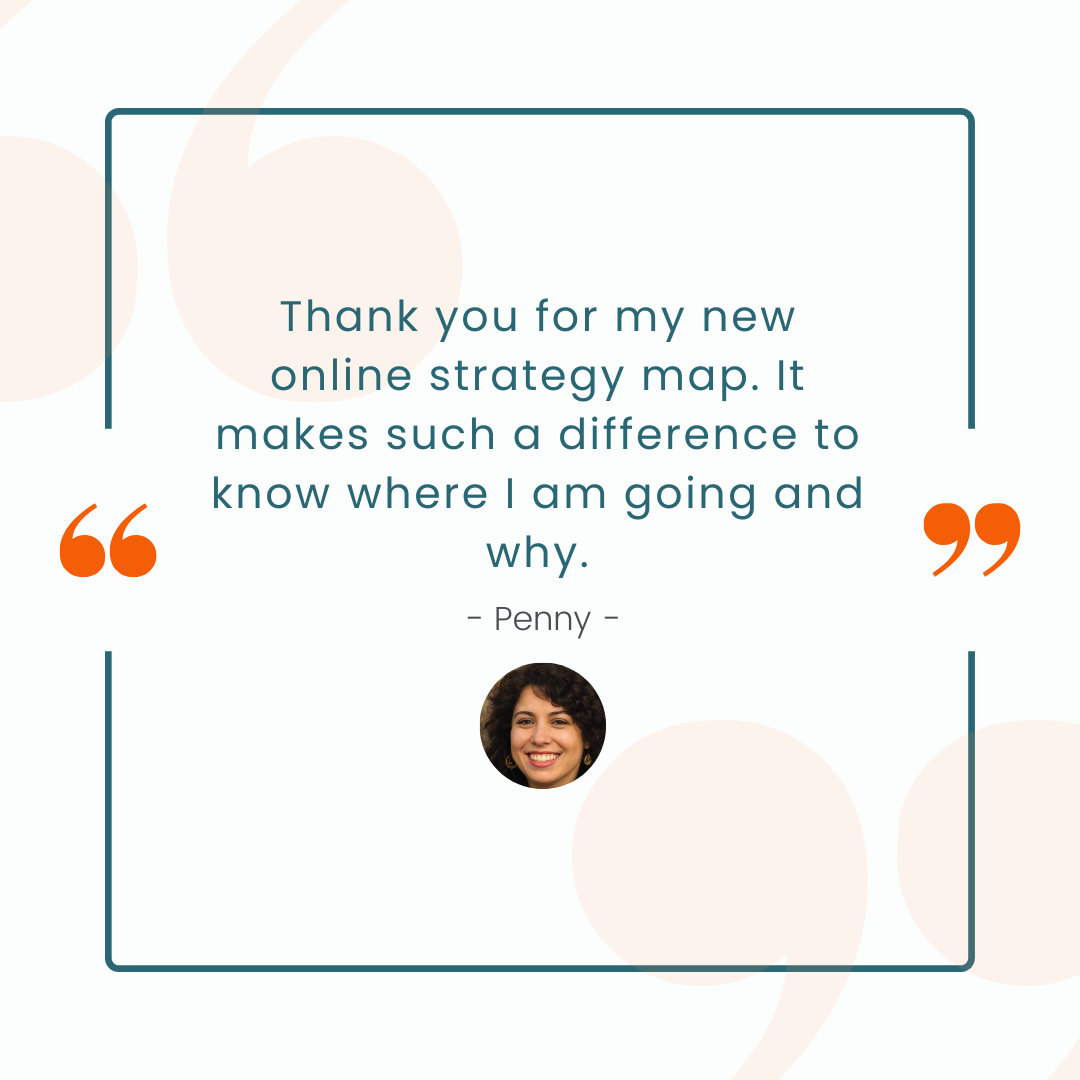 Did you know…
We don't just offer software, we offer a partnership and personalised support, so you can focus your energy on helping your clients and getting the job done.
Our goal is to help you use the power of automation to grow your business and work smarter, not harder.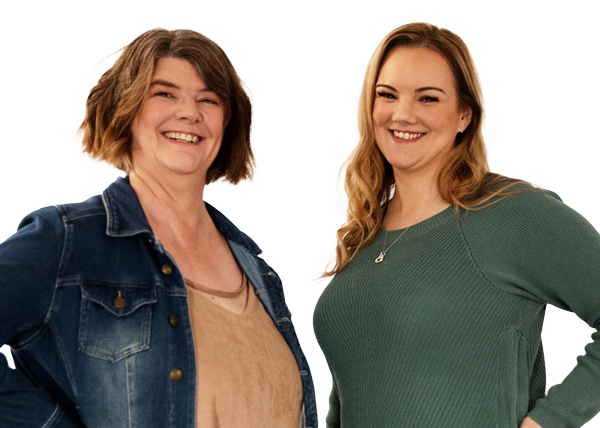 We would love to hear from you and talk about how we can help you:
Attract more clients
Grow your business
Boost your reviews
Alison and Bec